OUR MISSION
At Elemental Design & Build we create beautiful, healthy spaces using sustainable materials and traditional building techniques, offering conscious lifestyle choices that help our customers to tread lightly on the earth.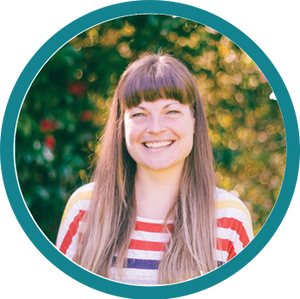 SIMONE KIDNER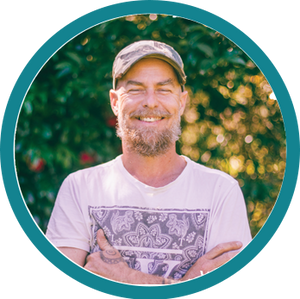 GRAEME SCOTT
Head Tutor & Project Manager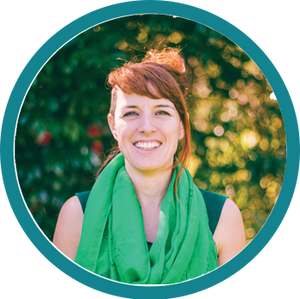 LIV SCOTT
Sustainability & Environmental Lead
WE ARE PASSIONATE ABOUT OUR WORK
SUSTAINABLE MATERIALS
We go to great lengths to tread lightly on the earth, we are committed to using sustainable materials in all of our structures.
READ OUR BLOG
HEALTHY BUILDINGS
It's important to us that we build health homes. Our buildings are completely toxin free so our customers can breathe easy.
FIND OUT MORE
LEARN THE CRAFT
We are passionate about sharing our knowledge of timber framing with others, helping people to learn the skills to build their own homes.
OUR COURSES
OUR IMPACT
We work hard to reduce our impact on the natural environment. We continuously aim to reduce our carbon footprint on the earth; selecting products that are natural, low-impact, non-toxic, ideally grown by ourselves or sustainably grown by business partners with similar ideals. As builders we have a responsibility to protect our natural resources and to build spaces that naturally breathe and are healthy for those who use them.
WE REDUCE OUR CARBON FOOTPRINT BY SOURCING WOOD LOCALLY
OUR PRODUCTS ARE CHEMICAL & VOC FREE
WE USE NATURAL BREATHABLE MATERIALS
WE ONLY USE SUSTAINABLE TIMBER IN OUR BUILDINGS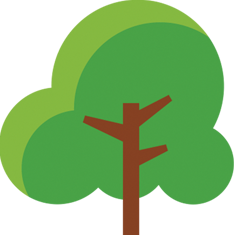 OUR COMPANY VALUES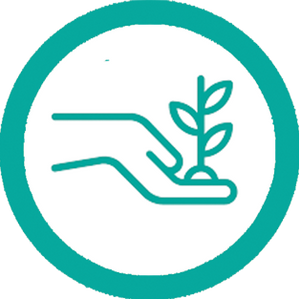 TRANSPARENT SUPPLY CHAIN
We work hard to source natural materials so our customers feel confident that we are providing quality products.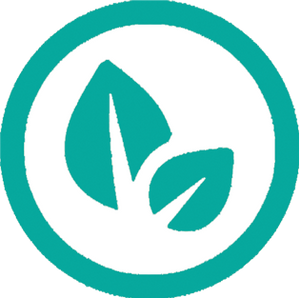 BUILD HEALTHY SPACES
We use breathable, non-toxic, sustainable building materials so that we create spaces that positively impact on our customers' health.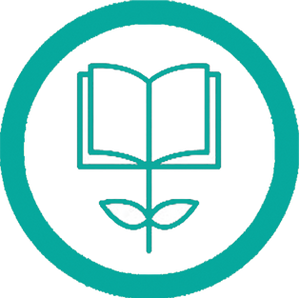 SHARE OUR KNOWLEDGE
We run courses that teach people the craft of timber framing, sharing our knowledge to help others learn the art of traditional timber joinery.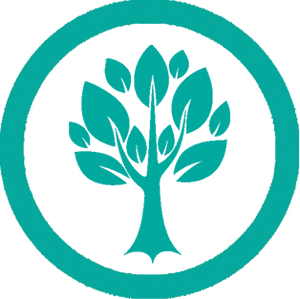 TREAD LIGHTLY ON THE EARTH
All of our decisions are made through an environmental lens. We are conscious of how our work impacts the earth and strive to reduce our carbon footprint.